Cloud accounting software
- Help where you need it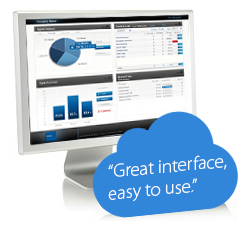 Clever and reliable online accounting
Cloud accounting allows a better way to work - together. You can share access to your latest business numbers with your team and accountant so everyone is on the same page, from work, home or on the go. Connect with your bank accounts and customers with this fantastic easy-to-use software.
Choose your area:
Your guide to a better way
Up and down the country are a network of independent accountants who have taken the steps to work hand in hand with Twinfield. These cloud accountants are your guides to the benefits you can reap from the world of online accounts.